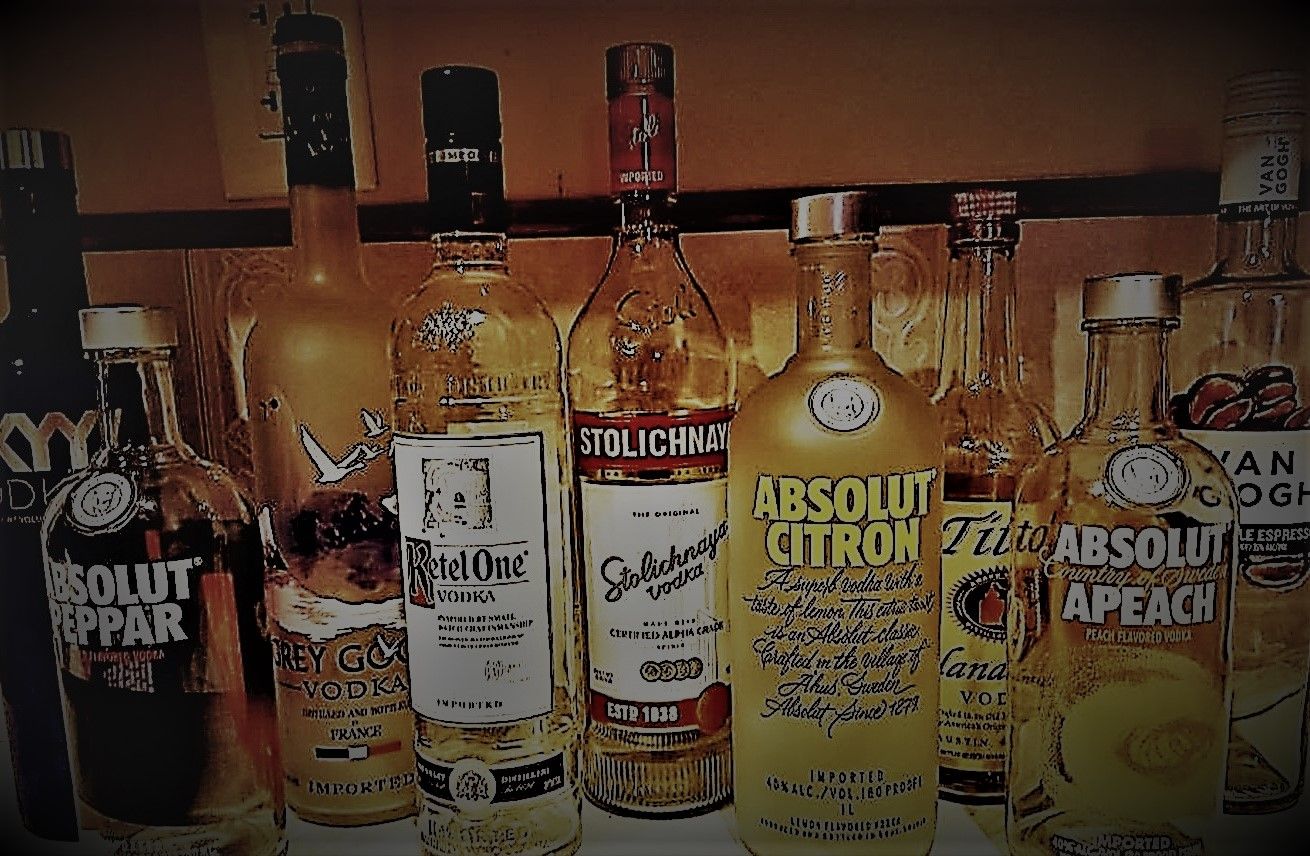 When it comes to figuring out if you or a loved one is suffering from alcohol addiction, it can often be hard to be objective. You have to deal with high-stakes emotions, mood swings and/or cognitive impairment. Denial and justification make matters worse. Keeping secrets and increased isolation comes with the territory with alcohol use disorder. Bear in mind, people who do not suffer from alcoholism (or other addiction) do not spend a lot of time wondering if they do. Identifying that you—or a friend or family member—may have a drinking problem is not easy, sometimes as loved ones, we're in denial, too. There are some obvious signs to look out for: 
High or increasing alcohol tolerance 
Do you have to drink more than before, in order to get comfortable? Do you ever find yourself drinking more than others without getting even slightly buzzed? Tolerance is one of the most common and early signs of alcohol dependence or addiction, so if you or a loved one is able to drink more than you used to, it is an indicator that you may be on the risky side of the alcohol use disorder spectrum. 
Tendency to lie about or hide your drinking 
Another common behavioral problem exhibited by alcoholics is denial, which means alcoholics deny that they have been drinking or how much or how often. Alcoholics sometimes hide their drinking, drink in secret, sneak extra drinks or lie about how much they drink to make it seem like they do not have a problem. Another defense when being confronted about drinking is to get sarcastic or angry, sometimes gaslighting the loved one as being paranoid or melodramatic. 
Having "black out" episodes 
Have you ever woken up after a night of drinking without any memory of what happened? Some will come-to in the middle of a conversation and not know where they are or how they got there. Blackouts are a leading indicator of alcohol use disorder. If these episodes are a regular occurrence, this is a higher probability that you have a drinking problem and you need help. 
Drinking in inappropriate situations 
You wake up in the morning and immediately reach out to the bottle of whiskey you stashed in your drawer (or another mind-altering substance). Is that normal? I think we can agree that this is not social drinking. How about hiding your drinking by using a coffee cup or sneaking away from a work, social or family situation for a quick, private gulp from your stash?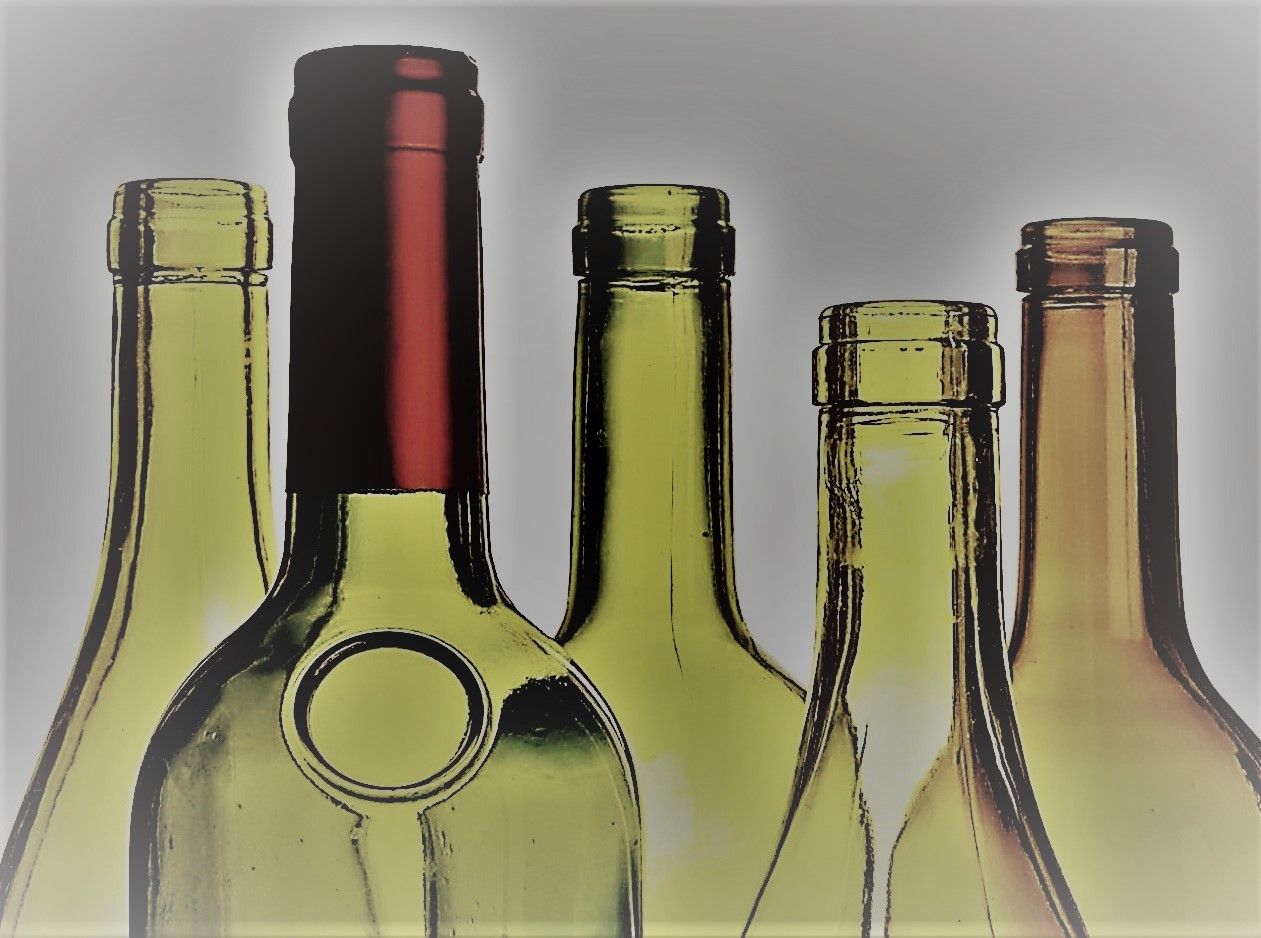 These are just a few signs of potential hazardous or risky alcohol use. 
Be sober-curious: if you have identified these symptoms and wish to explore what recovery looks like, visit a number of online or in person meetings of Alcoholics Anonymous, SMART Recovery, She Recovers, Dharma Recovery, or other mutual-aid groups. Peer-to-peer groups will not always replace the need for medical detox and/or professional treatment. Importantly, mutual aid groups have no waiting lists, commitments, or formal application process. Learn more from people who have struggled with addiction and have found healthy coping mechanisms in recovery from blogs, podcasts, links to meetings and more @ Rebellion Dogs Radio