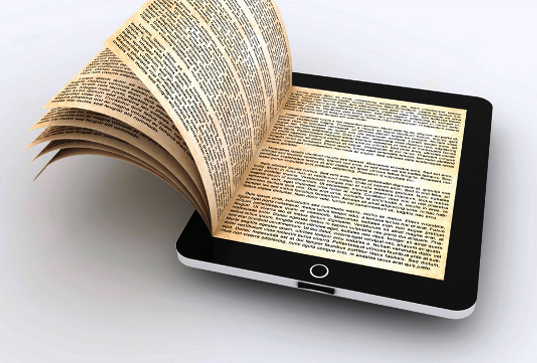 Living in recovery from addiction is not always easy. COVID-19 has been long and grueling. I've had ups and downs; I expect you have, too. A myriad of extreme emotions takes a toll on our mental health. Peer-to-peer meetings reveal that we are having more dark imaginings, craving relief and finding challenges to optimism and healthy living. Some will relapse, many more revert to replacement addictions and/or get out of our mindful, healthy routine. Here are a few ways to maintain hope during the recovery journey:
1) Expand your support community online
If you've never been to Alcoholics Anonymous, or other mutual-aid groups, Zoom and other online platforms make it less foreboding. "Sober curious" people are discretely logging on to AA, NA, or other meetings and finding community and hope. I have expanded my community during the pandemic. If you're a member of one mutual-aid group, why not try another? The change in routine, despite initial discomfort, can be stimulating. You may have something to offer others, also.  
While we hear about some friends relapsing, we find a new generation of online newcomers to recovery. They are not holding their breath, waiting to return to face-to-face groups; they have never been to one. They inspire me; they have changed my view of the role of online community. If you've been on a strict 12-step recovery diet, try SMART, Life Ring, Dharma Recovery, She Recovers, Women for Sobriety or try a meeting in a new city/country. Go to a few; give it a chance. We can break the monotony, even during lock-down.  
If you are still "recovery curious"—you may feel that everyone else looks like they belong, and you don't---the rest of the Zoom room has been where you are, too: this is awkward at first. Raise your virtual hand and share, just a little. Others will get to know you after a few meetings and reach out. It hurts a bit and it is worth it. AA and the larger recovery community have seen a rise in membership numbers because they have all been able to assist millions of people to thrive in sobriety.
2) A fresh look at an old idea—the gratitude list
The neuroscience is in. When we express gratitude, our brain releases dopamine and serotonin. By consciously practicing gratitude daily, we help these neural pathways to strengthen and create a positive nature within ourselves.
I tend to resist pop-culture happiness tricks. But expressing gratitude is science; knowing that makes it feel less silly. Dedicate time out every day to writing ten things that you are happy about. It could be something as simple as the smell of fresh coffee or another favorite beverage. 
3) Reach out to someone you have lost touch with.
Two things we know about others: a) they're having a hard time, too. And, b) in lock-down, they're easy to connect with. Who can you think of that you care about but haven't heard about for sometimes. Maybe now's the time. This is gratitude in action; when feeling hopelessness, reach to others.
And break from social time, also. Guidance and inspiration can be found in writings like those on daily reflections and other AA and other recovery books. Visit Rebellion Dogs Publishing and discover new eBooks and paperbacks.