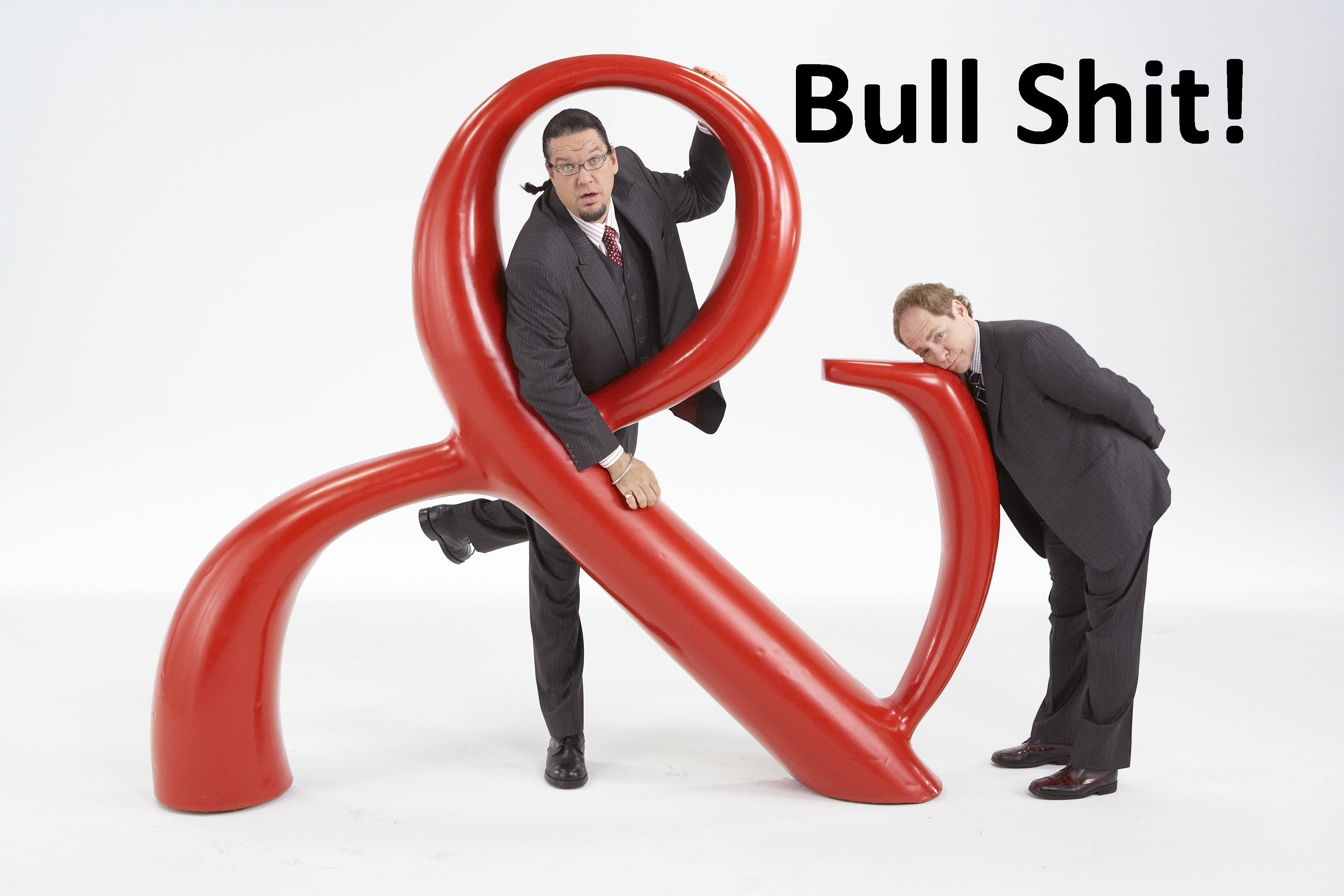 From:  April 2014
Finding Fault like there's a reward to it - Isn't there more to constructive criticism that pointing out the faults in others? Meet the new book (same as the old book) that takes a pot-shot at AA, 12 Steps and the Treatment modality that embraces this "bad science" in the words of author Lance Dodes. Some of his Harvard peers accuse him of the same flawed data interpreting. Who are we to believe?
The Sober Truth is the latest in 50 years of attempts to paint AA as flawed and unscientific. So in this episode we look at AA-bashing from Dr. Cain in 1963's "AA: Cult or Cure?" to Penn & Teller's Bullshit episode on Showtime and we look at AA's own triennial survey results from 1977 to 1989 and why critics see embarrassing 5% success (or let's call it failure) rates while peer reviewed studies call such a conclusion erroneous or misleading.
It's a regular Rebellion Dog-fight this month and we invite you to listen in or join in on the conversation. We race through the history of de-bunking and de-bunking-busting in 45 minutes. We are 100% in favor of skepticism. But you better get your facts straight. At the end you can hear Beyond Belief: Agnostic Musings for 12 Step Life's author Joe C playing lead and singing back-up on The Chronicle's song, "Chronic Malcontent," the prefect theme song for Episode #4.
For links to The Sober Truth, Penn & Teller's Bullshit show, John M's The Sober Truth review, Don McIntire, "How Well Does A.A. Work?"in Alcoholism Treatment Quarterly, AA Recovery Outcome Rates – Contemporary Myth and Misconception and Hoffmann (2003) "Recovery careers of people in Alcoholics Anonymous."