It's like being hit by a car. We are in shock. We struggle to access our best reasoning skills. We are coming to terms with the problematic substance use (or other addiction) of someone we love. With few exceptions, friends, families, colleagues are negatively impacted by substance use or other addiction. Plenty of people enjoy alcohol or other recreational drugs, gambling, gaming, adult entertainment, comfort foods, intimacy. Anyone may overdo it once in a while but when do we go from enthusiast to addicted? There are medical/clinical measures like treatment and therapy. Some with substance use disorder or process addiction question themselves, self-diagnose and seek help themselves: personal agency, non-professional peer-to-peer support, or medically supervised treatment.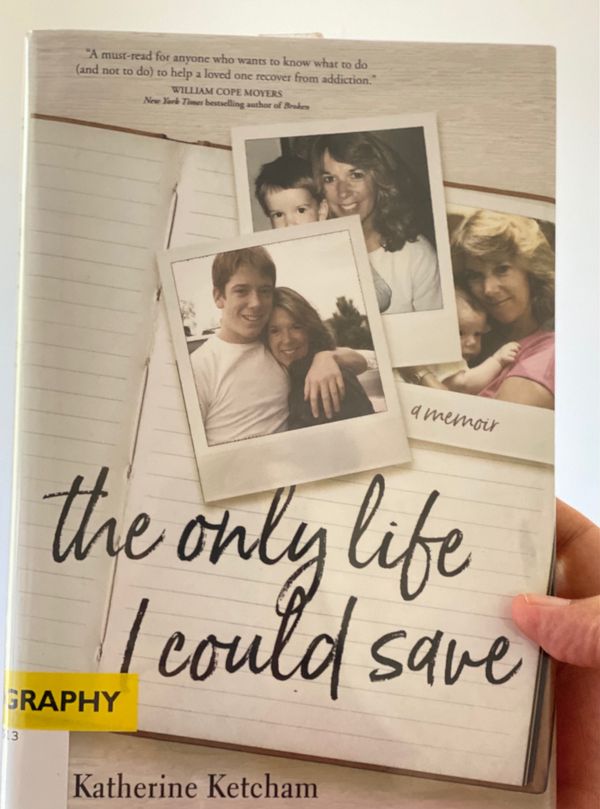 Can you help? Whether it is family or friends you may feel scared, angry or overwhelmed. But it is also important that you do not lose hope. You can help your loved one on. You may have tried to help already, and it backfired. Let's look at what is helpful.
Consider :
Treat loved ones with compassion 
Addiction is a disease, not a character flaw. You may have to protect yourself and others if your loved one with substance use disorder has been out-of-control, resulting in collateral damage. But if helping the person suffering from addiction is the goal, think of this as a disorder or illness, and how would you feel/react to them with any other illness or injury. 
Learn about substance use disorder and/or addiction. Learn about the stages of recovery. Active addiction has a progression. Positive change will come in stages, too—not as an event. Educate yourself about symptoms, progression and how it affects people—addicts, and those in their circle. Knowledge is empowering. 
Addiction is treatable. Know what local resources are available: detox, rehab, mutual-aid, addiction medicine, counselling. Even loved ones can suffer from trauma, shame, denial, and find out what community help is available. What advice is there when your loved one does what help? What help/resources are available if your loved one doesn't want help? If you are in the USA, google SAMHSA (Substance Abuse and Mental Health Services Administration) or find your local/national substance use/mental health resources.
Watch out for :
What's called "co-dependent behavior" can show itself as doubting what you are observing. Or maybe you find yourself hoping the problem away instead of dealing with it. "It's a phase" or "it's not that bad" may be true but being proactive can help overcome your own doubt or despair. 
Bias and stigma, we are all susceptible to reacting. Support and education will help. We may need help with our emotional state before we can be much help to our loved ones. Accountability is one thing to address, but blame or ridicule may escalate the problem—not solve it. Others, including someone suffering from addiction, will need your support during these tough times. 
In some situations when you think you are helping an addict, you are actually enabling them and their addiction. That could include lying for them, paying their bills, covering for them at work and so on. So, be careful about your behavior/reactions; you could inadvertently be making their condition worse. 
Like grief and other healing, recovery has stages. For instance, few people go from hiding their out-of-control drinking to contented sobriety in one day. For the person suffering from the problem help could come from self-agency, peer support or medical/psychological intervention. Families and friends have access to resources, too. There are peer support for family members. There are books from those who have been through it. From a considerable repertoire of authored books on addiction through her career, consider Katherine Ketcham's personal journey through family addiction: The Only Life I Could Save.

Other Rebellion Dogs recommendations (Click here)