It was the Fall of 2019, Writing the Big Book: The Creation of AA by William Schaberg was about to be published and Joe C sat down with the author to talk about the soon-to-be-unveiled book born of eleven years of primary documentary research on Rebellion Dogs Radio, Episode 49. Four years later, more has been revealed and new insights gained. So listeners asked, "When are you two going to sit down again for a podcast?" Here it is.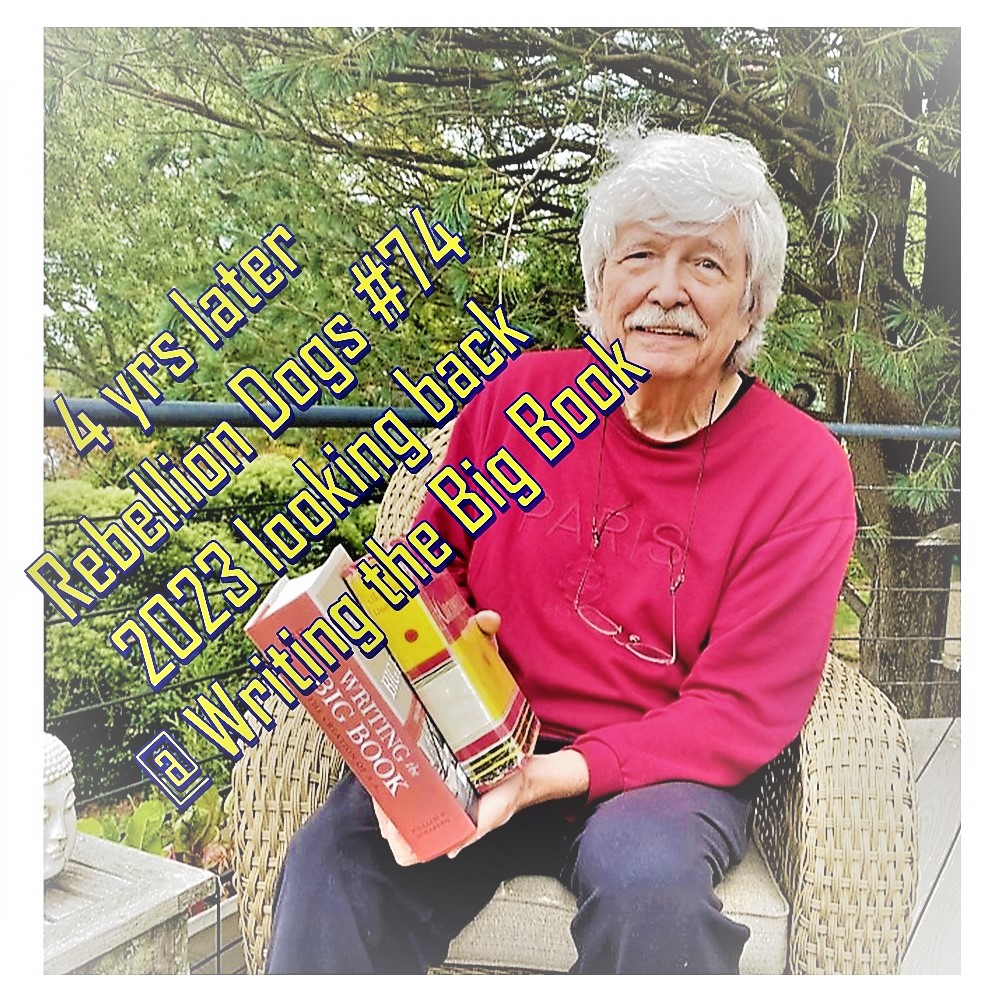 This time around we look at new insights and speculation into early AA history. Bill and Joe share about their own recovery experience and reflect on changing AA culture through the years and what might inform the future of AA groups, members and culture. 
We talk about

The "God" Word: Agnostics and Atheists in AA

We talk about the probable influence of the most popular New Thought books of the day and how this cultural phenomena informed our AA 12-Step suggested program of Recovery.

Read "Bill W's secret bookshelf." 

We talk about the idea that and documentary evidence that supports the idea that Bill W thought he was done writing the

Big Book

--without the 12 steps or any step-by-step guide.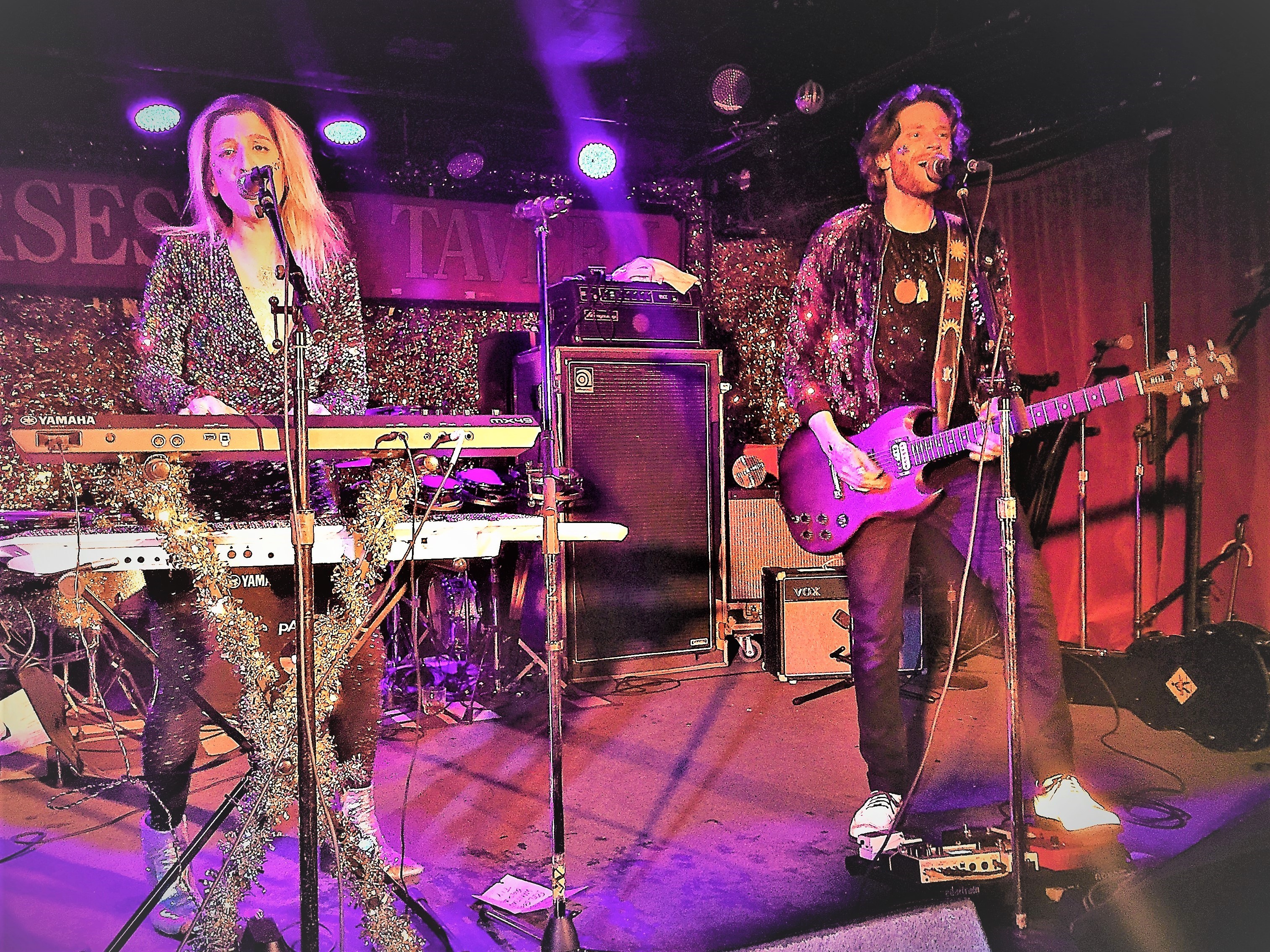 Rebellion Dogs Radio always features rebellious music. Episode 74 feature a Toronto band covering a recently lost British icon who died, too young, but sober: Goodnight Sunrise covers David Bowie's Space Oddity (Ground Control to Major Tom). 
Rebellion Dogs thinks this Space Oddity cover is amazingly artistic and new sounding - it may send you clamoring back for your original psychedelic era version (and that's okay, too). Visit Goodnight Sunrise, view their campy look at the music industry today in their video WAIT FOR IT. See this band live if you get the chance.