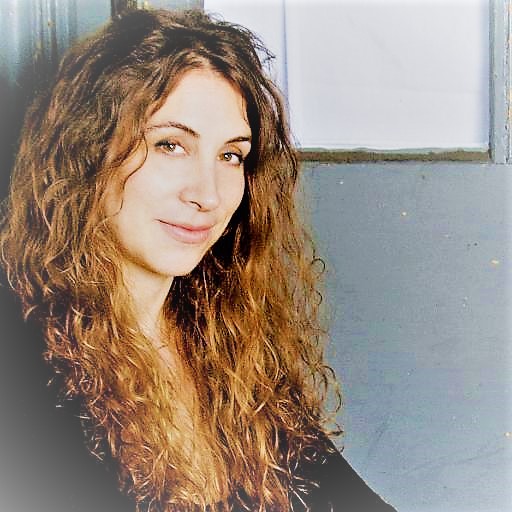 Our guest today is writer/journalist, from Los Angeles, Tracy Chabala a Technology, food and addiction/mental health writer, now working on an upcoming novel. We'll talk about the craft of writing, the writing industry, some of the nuances of the addiction/recovery media world. Recently TheFix.com charged Tracy to write about researcher, Sarah E. Zemore et alia's "A longitudinal study of the comparative efficacy of Women for Sobriety, LifeRing, SMART Recovery, and 12-step groups for those with AUD(Alcohol and other Drugs)." 
Much of the resistance to AA from people in treatment centers is the perceived religious or spiritual component and so AA effectiveness was compared to non-religious, spiritually benign or secular fellowships, that have formed to meet the need for secular peer-to-peer or mutual aid support. Who's come up with a better modality to concur alcohol and other drug use disorder? Or does AA have something that yields better results today compared to these newer options? 
I'll talk with Tracy for the bulk of our time together. First, here's some up-dates on recent activities (March/April 2018) that I've been posting about on Rebellion Dogs social media… 
AA Road-warriors who "carrying the AA message" in various ways gathered in Sedona Arizona to talk about the future of AA. Attendees included circuit speakers, past delegates/trustees, GSO workers, treatment industry workers, AA historians, researchers and people working within the General Service Structure today. Sobriety varied from 11 years to 50 years, from all over America, from Iceland, Denmark and Canada. 
Discussion points included AA's changing culture, the question about our literature being up to the task for future newcomers and what might be altered or improved, spirituality and social media. 
I was on an outreach trip for ICSAA 2018, in Toronto this August 24 – 26, the International Conference of Secular AA, formerly known as We Agnostics, Atheists & Freethinkers. 
Prior to the USA S/W outreach leg the host committee was in Toronto at the Ontario Regional Conference at the Area 83, Eastern Ontario International Assembly in Kingston and North Bay's We Agnostics Group, 150 miles north of Toronto. Later this Month, it's Alberta with meeting stops in St. Albert (near Edmonton) and Calgary Alberta.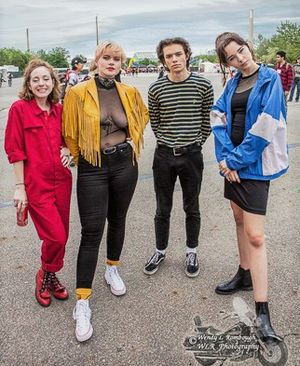 The musical offering today is an LA pop-punk foursome called The Regrettes.
Notes & Links CLICK for links:
The Regrettes band: http://www.theregrettes.com/
Photo credit: For IndieCan.com (Sirius XM Radio) Wendy L. Rombough Photography
The Journal of Substance Abuse Therapy
Tracy Chabala on After Party Podcast with Anna and Danielle