The episode about AA and the courage to change.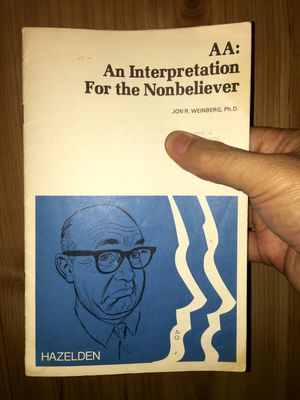 "Let us never fear needed change. Certainly we have to discriminate between changes for the worse and changes for the better. But once a need becomes clearly apparent in an individual, in a group, or in A.A. as a whole, it has long since been found out that we cannot stand still and look the other way. The essence of all growth is a willingness to change for the better and then an unremitting willingness to shoulder whatever responsibility this entails."
Bill W. A.A. Grapevine July 1965, As Bill Sees It p. 115

Episode 24 of Rebellion Dogs Radio looks at change and Alcoholics Anonymous. This show includes:
The latest change in AA membership brought to you from General Service Office's Box 459
Examples of how AA does change - a look at Accessibility and accommodating AAs with special needs
Examples of AA resistance to change - Toronto Intergroup, AA World Services and Human Rights
A great new find or is it an old find? AA: An Interpretation For the Nonbeliever (Hazelden)
News and music included

Today we muse about a fictional look at The Tao (The Way) which encourages compassion, moderation, and humility. According to Christopher Moore's absurdist fictional work, Lamb: The Gospel According to Biff, Christ's Childhood Pal, the point of these three enlightened attributes is that compassion begets courage, moderation begets generosity and humility is the key to leadership. Is this true? We look at the state of AA stewardship today. Are we slaves to inaction or do we possess the courage to change?
Transcript  of show in PDF HERE.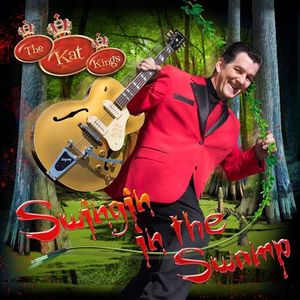 Thanks to our friend Jackie B, we look at the content of an out of date Hazelden pamphlet, AA: An Interpretation for the Nonbeliever from 1975. We have some new music from our friend Kevin M, his band The Kat Kings and their new album "Swingin in the Swamp." Today is the day we examine our annual look at the latest stats from General Service Office about AA's membership. And just for fun we look at how science might be having the same struggle with dogma that religion gets blamed for. One things for sure, this is Rebellion Dogs Radio - always less dogma, more bite.