The new British Invasion: The God Word.
What you need to know about AA history and The God Word?
Get your PDF and take action to bring it to your home group library table.
What's Joe's Secret and his recovery and what does it have to do with AA narrative, culture, orthodox vs. fluid language? Betcha' wanna' know!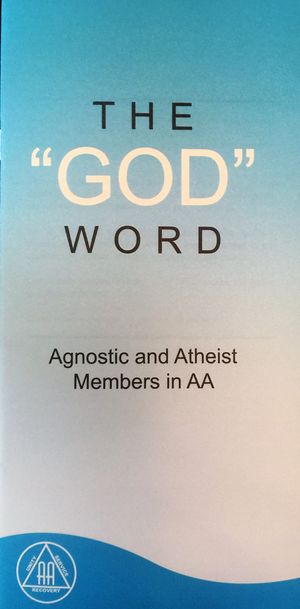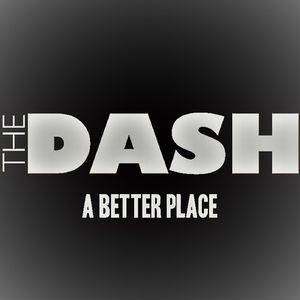 We introduce a band called The Dash from Vancouver Canada. Connect with them on social media or hear more from their recording
"A Better Place" by clicking HERE 
Get a PDF transcript of the radio show HERE