Widows-In-Law - a chat with author Michele W. Miller about her new book(s), writing and recovery  :-)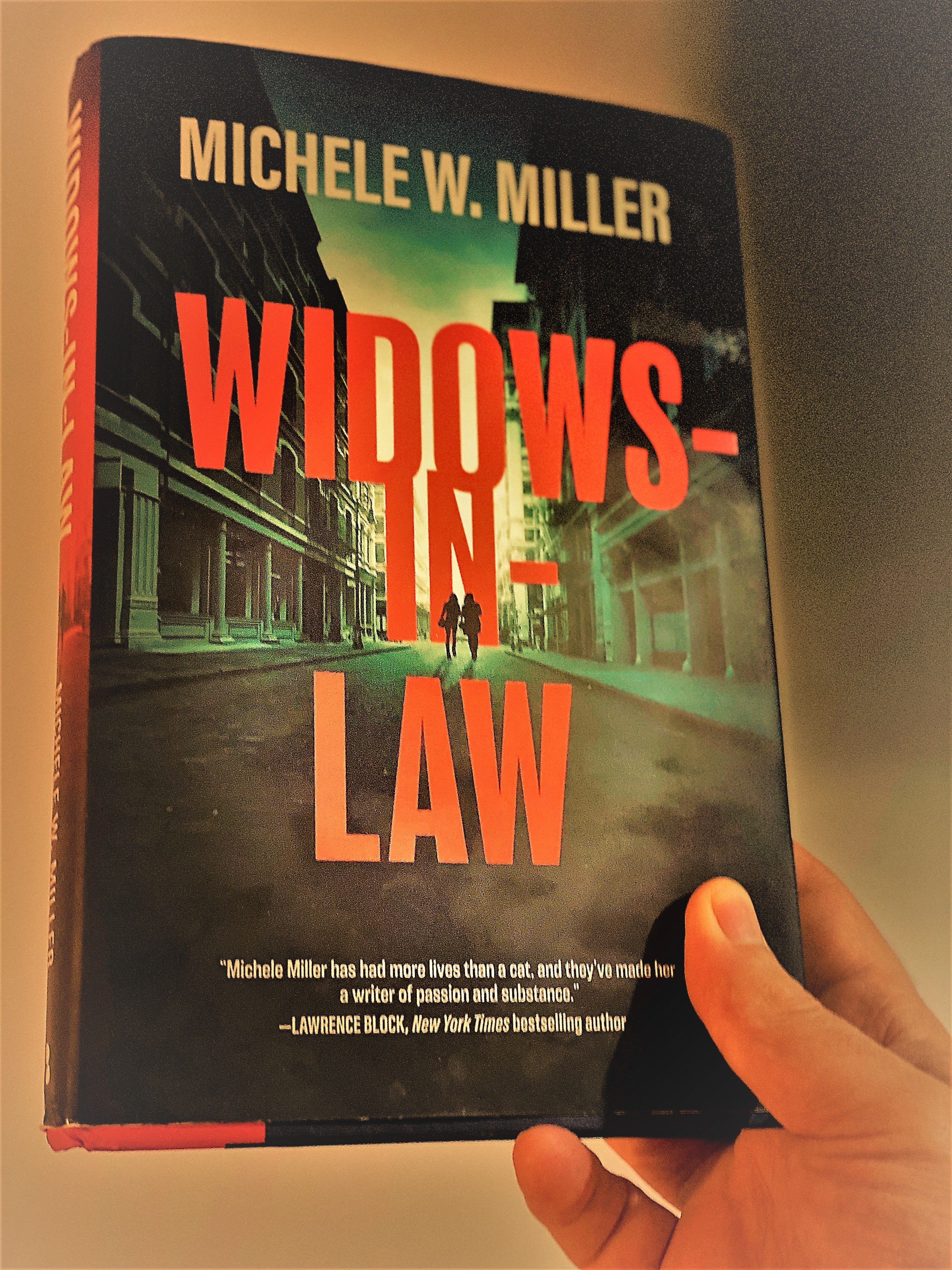 Episode 51 of Rebellion Dogs Radio: Widows-In-Law by Michele W. Miller 
Clean and sober for 30 years, author Michele W. Miller has been on our radar since her 2013 zombie apocalypse travelogue, The Thirteenth Step: Zombie Recovery. Zombies aren't my favorite flavor of dystopia, but this book tickled my funny bone and charmed me with it's sideways commentary of the 12-Step recovery culture in an end-of-the-world-as-we-know-it plot line.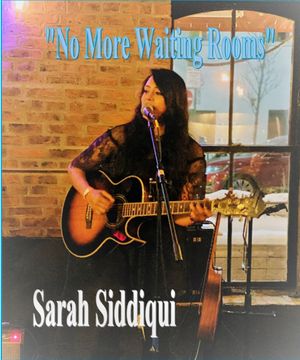 I saw on Twitter that Michele's latest, Widows-In-Law was coming out on paperback this week and I though—what a great opportunity to catch up with this New York city writer. I got the book, binge read it, loved it and what we have here is our little chat about the recovery community in New York City over the last three decades, her inspiration and writing style, and of course, her new book.
Sometime in 2021 keep an eye out for the next offering from Michele - something to look forward to.
Our musical guest is Toronto Indie artist Sarah Siddiqui who I caught up with at Indie Week in a West-end Toronto club on a November afternoon in 2019. She shares her title track for her new record, No More Waiting Rooms. Click the pic to stream or buy music.
Visit Michele W Miller website HERE 
Widows-in-Law Buy or view eBook, Paperback, Hard Cover or Audio Book on Amazon Now.
Check out Michele W Miller's The Thirteenth Step: Zombie Recovery (Click pic)
Also mentioned in this episode: Zoe Heller's The Believers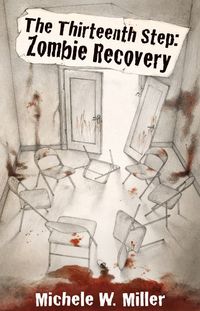 By the way... for number crunchers, Michele and I talk about 12-Step recovery effectiveness - how many people try meetings/program and find lasting sobriety. Here's some numbers for your note pad.
In 2008, Arthur S, Tom E and Glenn C wrote a report called, AA Recovery Outcomes: Contemporary Myth and Misconception. This study was based on AA triennial surveys (available to anyone at AA Archives at the General Service Office of AA in New York, NY). Comparing surveys from 1977 to 1989 the report notes that 50% of alcoholics who stay three months are still sober at one year. 
In Pathways to Recovery and Desistance: the role of the social contagion of hope(2019), Professor David Best reports, "...reviewing the evidence around the prevalence of recovery; with the strongest supporting evidence coming form a review for the US Substance Abuse and Mental Health Services Administration (SAMHSA) by Sheedy and Whitter (2009). They concluded that of all those who experience a lifetime substance dependence, 58% will achieve stable recovery. Although White's (2012) review of 415 papers researched a more conservative conclusion that just over half of those with a lifetime substance disorder will eventually achieve recovery." Best also reports of a pessimism among front line workers. Before presenting his recent research, and the findings of others, to treatment workers, an audience was asked, "What percentage of clients do you predict eventually find sustainable recovery?" The average given was 7%. So there is a popular negative bias about outcome rates and expectations from people caring for persons with addiction.